Photos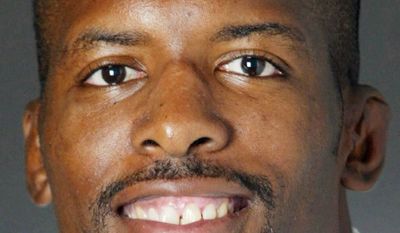 Quotations
"I'm not here to judge who does what with their flag, I'm just here to provide for America," Kerry McCoy, owner and president of Arkansas-based FlagandBanner.com, told The Associated Press.
Wal-Mart, Amazon, Sears, eBay to discontinue sales of Confederate flags, merchandise →
"I thought wrestling was like WWE — Hulk Hogan and Jimmy Superfly," McCoy said. "I didn't know that wasn't real. My first day at practice, I saw all these mats on the floor. I was looking for a ring and thinking about what my costume was going to be."
London Olympics 2012: Wrestling coach Kerry McCoy still an Olympian at heart →