Related Stories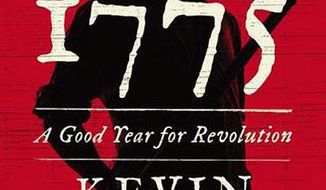 By James Srodes - Special to The Washington Times

Shares
Photos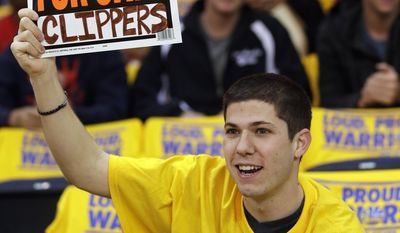 Quotations
Phillips says "every kid dreams of playing for teams like Man United and Chelsea, winning Premier League titles, but I've certainly enjoyed my career and have no regrets whatsoever."
Former England striker Kevin Phillips retires →
He explains, "The initial purpose of this book, as contemplated in 2008, was to argue that 1775 was as important as 1776. The finished book goes further. It argues -- and I hope substantiates -- that in many respects, 1775 was more important than 1776. The earlier year's cocky optimism, its advance guard of hundreds of new grass-roots patriot committees, its political gambles, its unsung military successes enabled and entrenched de facto American independence."