Photos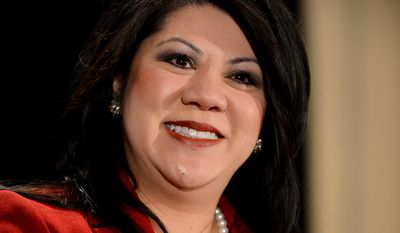 Quotations
Yee said no state money should be used for the research.
Pro-pot group files to recall Arizona senator →
"It is unfortunate that the supporters of HB 2333 have decided to distort the intent of the bill and the reason I did not hear this bill in the Senate Education Committee. I am not opposed to university research to assist veterans. In fact, last year I was the lead sponsor of the legislation that even allowed for such research to occur at the University of Arizona, working with veterans and researchers around the table to make sure that bill passed," Yee said in a statement.