Photos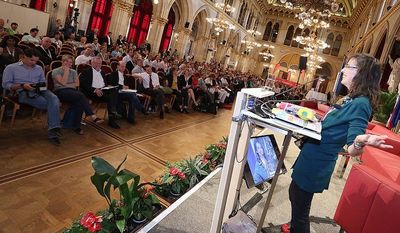 Quotations
"We have this idea that if a child is supervised, they are magically safe, and if they are not, like the Meitivs, they are on death's door," Ms. Skenazy said. "Children have the right to have unsupervised time, and parents have a right to give it to them without being arrested."
'Free range' parents' rights slam up against child abandonment laws →
"It is up to us, as their parents, to decide the way we want to raise our kids," said Skenazy, who wants the parents who know a child's capabilities to make the decision, not the government and not strangers.
Free-range parenting: Deciding when the time's right to expand a child's boundaries →