Photos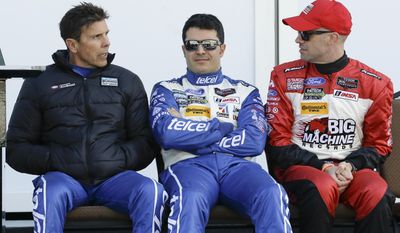 Quotations
"I'm pleased it's found a home," said Chip Ganassi Racing driver Marino Franchitti, who tested the car in its early stages. "It's good to see the concept developing and going forward. Sports cars have always been about innovation, and that's what the DeltaWing is. I'm not a big fan of balancing performance. I think the best way is to write a set of rules and let people build a car as fast as they can in that."
DeltaWing turning heads, laps at Daytona →
"It was incredible," Franchitti said. "We couldn't believe we were in position to win. I've won here in the (old ALMS) P2 class, but to win overall here ... it's certainly the biggest day in my career."