Related Stories
No Stories Found
Photos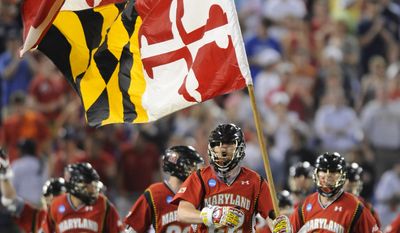 Quotations
Hubbard attorney Mark White issued a statement saying he supported, "Moore being given the opportunity, guaranteed by the laws of the state of Alabama, to demonstrate his innocence and that he is the unfortunate victim of the abuse of power.
Ala lawmaker arrested on felony perjury charges →
"We are confident that the citizens of Alabama will recognize and reject any misuse of the grand jury system to advance a political agenda or goal. Speaker Hubbard wants nothing more than to ensure that the law is followed fairly and is free of political and personal influence. Speaker Hubbard has at all times cooperated with law enforcement authorities," White said.