Photos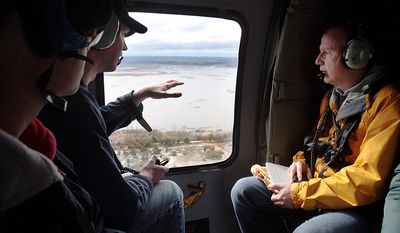 Quotations
Delaware Attorney General Matt Denn said Friday the department has developed a series of initiatives that will allow the courts to crack down on juveniles who are a danger to the public and keep them from returning to the community to commit additional violent crimes.
Delaware juveniles with firearm offenses to be prosecuted as adults →
"We need juveniles in our state to understand that carrying a gun has real consequences," Mr. Denn said in a statement obtained by WBOC 16. "It no longer automatically means a delinquency charge that will disappear from your record when you turn 18. Prosecuting a juvenile as an adult is a difficult decision and one that we don't make lightly, but these gun crimes have created an intolerable condition on our streets."
Delaware juveniles with firearm offenses to be prosecuted as adults →