Photos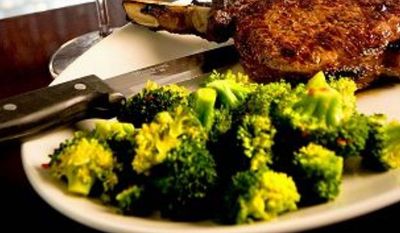 Quotations
"As recently as December 2014, the Service considered that the magnitude of threats faced by bi-state sage grouse was so high that the birds were assigned the maximum priority for listing," said Michael Connor, California director of Western Watersheds Project. "The Service's backpedalling in claiming that unfinished management plans and voluntary, cooperative agreements will protect the species is untrue, and smacks of political expediency."
Sally Jewell, interior secretary, leaves bi-state Mono Basin sage grouse off Endangered Species List →
Last year, Vice Adm. Michael Connor, in charge of the Navy's submarine force, said he was emphasizing the importance of commanders being able to act independently in the event they're cut off from higher authorities during cyberbattle.