Related Stories
No Stories Found
Photos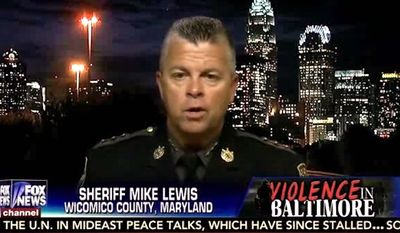 Quotations
"I can only imagine how excruciating it must be to write an obituary about your own child," Lewis said. "My heart breaks for them, and for them to publicly acknowledge it is critical in getting parents involved with their children to discuss the dangers of addiction. I know it sounds overdone, but I would implore moms and dads to discuss with their children the dangers of addiction and have that talk early. Because it works."
Battle against heroin moves to the obituary pages →
No one was injured when the avalanche dumped up to 15 feet of snow onto Interstate 70 at Vail Pass overnight, said Mike Lewis, deputy director of the Colorado Department of Transportation.