Photos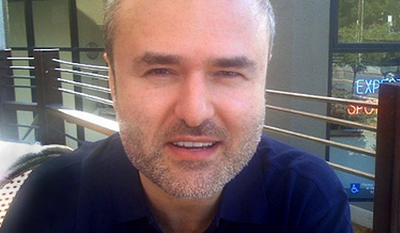 Quotations
"Being a tight community of free writers, independent as a company and committed to putting out the real story, Gawker Media can bear a higher level of uncertainty than most," he wrote. "I believe it's more likely than not we emerge tested and stronger, clear in our responsibility to readers and the values of our writers' profession. Without someone actually having the gumption to fight these cases, journalists might as well resign themselves to a role as liaisons for PR people and stenographers for celebrities."
Nick Denton, Gawker CEO: Hulk Hogan sex-tape lawsuit could break us →
Freakonomics interviewed Nick Denton, the publisher of Gawker, who explained his sense that everyone gossips, even if the content of conversations varies greatly.