Photos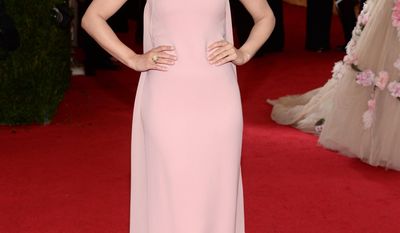 Quotations
The one good thing about the job is that you can put on a pair of pants and a T-shirt like "a uniform" every day, and not have to think about clothes, she said, appearing at the Foreign Correspondents' Club in an elegant mini-dress splashed with colorful flowers.
Rachel McAdams, Oscar-winning 'Spotlight' star, says reporters deserve praise →
"The story is such a tangled web and is very relevant," said McAdams, also at Sundance to promote the film. "I learned a lot about what human rights lawyers are doing in Hamburg and what a difficult position they are in. There are realities to the story that are very disturbing. Every character is dealing with moral questions. That stays with you."