Photos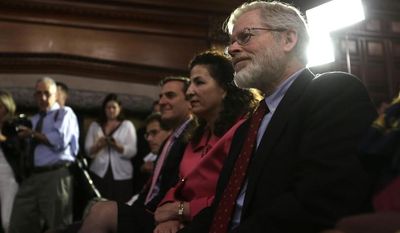 Quotations
"This does not have to involve elaborate expenditures," said Assemblyman Richard Gottfried, a Manhattan Democrat who chairs the Assembly Health Committee. "A lot of the equipment is nowadays fairly simple. There is equipment that can be very effective and is readily moveable."
NY adopts measure to improve patient handling →
"We wanted to make sure when the bill talks about safe patient handling it isn't only talking about machines," Gottfried said. "It's talking about techniques and smart use of personnel. A major point of the bill is not to dictate particular policies for hospitals. But it also is designed to protect the rights of the individual nurse."