Photos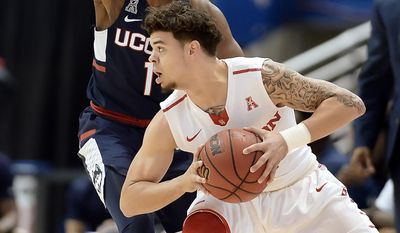 Quotations
"Brown's saying, 'I'm one of you and I vote straight down the middle, based on what's best for Massachusetts,' " said Republican strategist Rob Gray. "Warren's saying that Scott Brown is another vote for Republicans in Washington."
Brown localizing effort to win Senate re-election in Massachusetts →
"The problem with these voluntary agreements is that you can't close every single loophole," said Rob Gray, a Boston-based Republican political strategist. "Super PACs on the left and right have certainly driven a car through the loophole by buying mail and paid phone calls, and they may well drive a truck through it by Election Day and increase those efforts."