Photos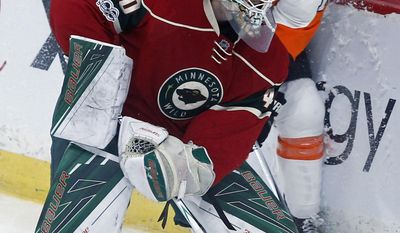 Quotations
"For sure it's a boost in confidence," Couturier said following a 6-3 win over the Buffalo Sabres on Tuesday night. "Everyone's contributing. We've got all four lines rolling. And that's what we need the rest of the year if we want to make the playoffs."
Gudas has goal, 2 assists in Flyers' 6-3 win over Sabres →
"We didn't give up a whole lot, that's the difference," Sean Couturier said. "Usually we're giving scoring chances we're given up too many goals. Tonight was one of those games where we tightened things up. We scored less goals but we found way to win."