Photos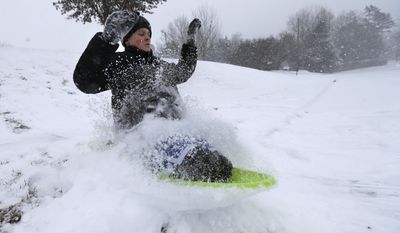 Quotations
He also said U.S. forces failed to determine who was firing at them and whether there were friendly Pakistani forces in the area because they used inaccurate maps and mistakenly provided Pakistan with the wrong location where they said fighting was taking place — an area almost 9 miles (14 kilometers) away.
Pakistani army rejects U.S. report on airstrikes →
Brig. Gen. Stephen Clark, an Air Force special operations officer who led the investigation, also said in a Pentagon briefing that U.S. forces did not know that the two relatively new Pakistani outposts — spare structures constructed with stacked gray stones — had been set up on the border.