Photos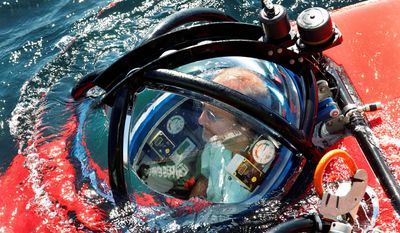 Quotations
"As e-book sales continue to grow and platform and distribution options continue to evolve, the role of the agent as a provider of full service to their clients is going to have to evolve with it," said Steve Ross, a former publisher and now an agent with Abrams Artists Agency.
Amazon snags exclusive deal for e-editions →
"We thought certainly that … we would see signs of damage," Mr. Ross said. "And we're very pleased to say so far, that in these locations, we haven't seen a large scale damage to the coral habitats. We're still looking, but so far, it's good."