Related Stories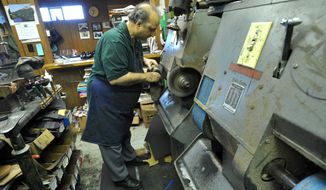 By BILL GUIDA

- Associated Press

Shares
Photos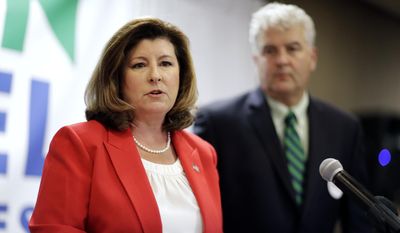 Quotations
"It somehow had access to Target's inventory, and they listed how many units each Target had in stock," Steve told me as we took turns knocking out Piston Honda, Soda Popinski and King Hippo. "Usually it was zero, but when they get them in, basically somewhere around 10 p.m. at night, they would show up as inventory that would be available the next morning."
NES Classic shortage burns Gen Y gamers →
"That's all I really knew was the farming game," Steve, 54, said. "When I got old enough, well up into my teens, that's all we did. Come planting time, we'd all gather together and go get the crop in. Come harvest, the family would all work together and get that all in. That's just all I knew at the time."
White County family recognized for 150 years of agriculture →