Photos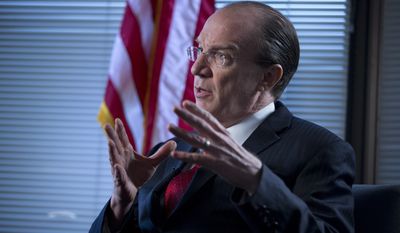 Quotations
"We have a long history of auditing the police training in Iraq," Mr. Bowen said. "It is simply a misapprehension to conclude that our jurisdiction only applies to bricks-and-mortar reconstruction. To the contrary, Congress has charged us with overseeing the expenditure of funds in Iraq."
State blocks auditor from Iraq police training →
"We are going to try and engage with the State Department and make the case why our statute and past practice demonstrably supports our jurisdiction over the police-development program," he said. "I hope they will see the correctness of our position and allow this audit to go forward. If they don't agree, then I think the Hill might intervene further."