Photos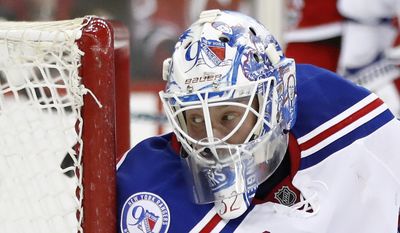 Quotations
"I don't think you should be able to pick and choose what Olympics you go to," said New Jersey forward Taylor Hall, who has been to world championships for Canada, but not the Olympics. "That's not what the Olympics stand for. If you ever talk to anyone that has participated in the Olympics, whether it is a hockey player or a javelin thrower, it's a special place. It's something that I would love to be a part of, and I wouldn't want to see it taken away because the NHL didn't want to go to South Korea. It's special no matter what."
NHL brass still leaning against Olympic shutdown in 2018 →
"Tonight was a really disappointing effort on all fronts except for goaltending," Oilers forward Taylor Hall said. "By no means is a good effort in our last game going to make up for the 82 games that we have played, but it would certainly be better than going out on a bad note. If we had to leave the season after a game like tonight's, that would leave a bit of a sting."