Photos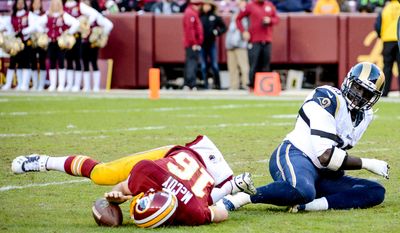 Quotations
"As you can imagine, this is very complicated," said Capt. William Hayes, who is in charge of the Los Angeles Police Department's Robbery-Homicide Division. "We need to clearly understand what was done and the implications of those actions."
Use of drug probed in Los Angeles organ donor's death →
James' great-great-great-great-grandfather, William Hayes, was a known abolitionist, James said, and assisted slaves escaping north to freedom by opening his home as a stop on the Underground Railroad, a network of safe-havens that lead to free states and to Canada.