You can help restore America's Greatness!
Pastors, church leaders, group coordinators and informed citizens can now join with Dr. Ben Carson, Armstrong Williams, Rev. A.R. Bernard and Juan Williams and help spread the good news about American CurrentSee. By doing so, you'll be helping to restore America's greatness and inspire a new agenda for our great nation.
We're glad to provide your congregation or group with these handy multi-media materials that can be printed in church bulletins, newsletters, sent as emails or handed out.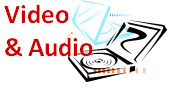 • Dr. Ben Carson, Professor Emeritus and Author speaks at CPAC 2014 (Video)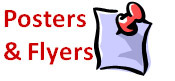 • American CurrentSee 600x800 subscription banner
• American CurrentSee Full Page Promotion
• American CurrentSee Flyers (2 Up on 8.5x11 Sheet)
• American CurrentSee Poster Graphic
• American CurrentSee Subscription Promotion Letter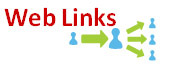 • ACS 160x600 tower banner for your website
• ACS 728x90 subscription promotion button for websites (Version 1)
• ACS 728x90 subscription promotion button for websites (Version 2)
• ACS 300x250 promotional button for websites
• American CurrentSee 600x800 subscription banner