Jeffrey Shapiro's Law & Disorder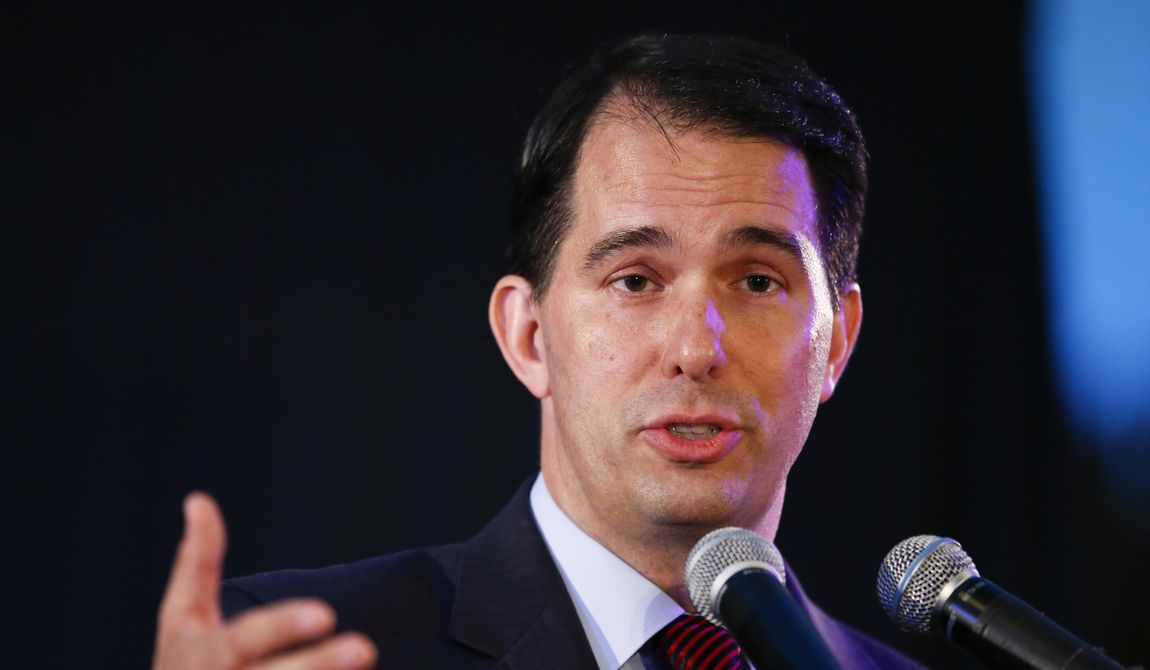 Lawyers for a special interest group on Tuesday asked a federal appeals court to uphold an injunction that blocks a Wisconsin prosecutor from reviving an investigation that targeted conservative organizations accused of illegally coordinating with Gov. Scott Walker's 2011-2012 campaign.
The U.S. Supreme Court on Wednesday may have dashed the hopes of Americans trying to find an inexpensive alternative to cable TV.