Latest Election News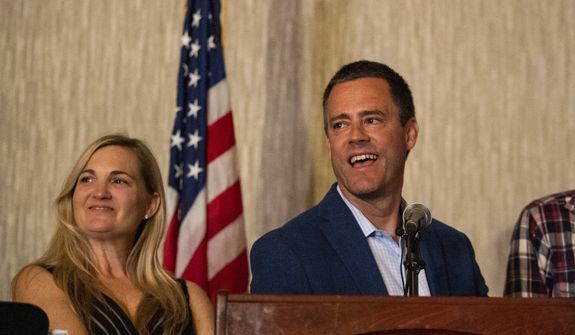 Republicans recaptured control of the Virginia House of Delegates late Tuesday night after Republican Kim Taylor, a political newcomer, narrowly defeated Democrat Del. Lashrecse Aird, adding to the GOP election sweep of the commonwealth that evening.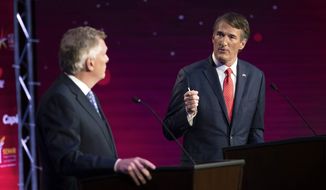 Virginia GOP gubernatorial candidate Glenn Youngkin is using Democrat Terry McAuliffe's "I don't think parents should be telling schools what they should teach" line from Tuesday's debate in a new campaign ad.