Newsletters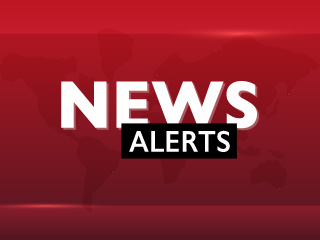 News Alert
Timely coverage of the hot-button issues affecting politics and popular culture.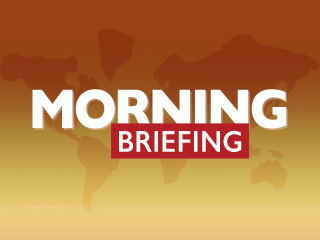 Morning Briefing
Start the day with must-read news delivered straight to your inbox.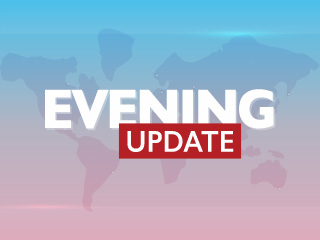 Evening Edition
In-depth reporting of the day's hard-hitting news you missed delivered straight to your inbox.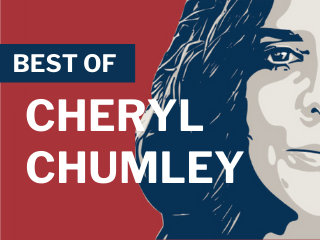 The Best of Cheryl Chumley
Bold and blunt, Washington Times online opinion editor Cheryl Chumley brings her no-holds-barred take on the big issues of the day.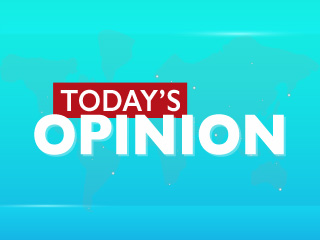 Today's Opinion
From Tammy Bruce to Cal Thomas and former Wisconsin Gov. Scott Walker, our top columnists take on the issues of the day.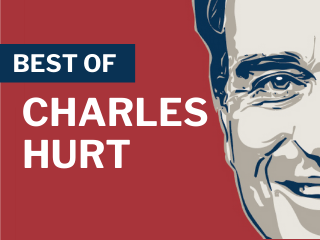 The Best of Hurt
Conservative, irreverent commentary from The Washington Times opinion editor and frequent Fox News contributor Charles Hurt.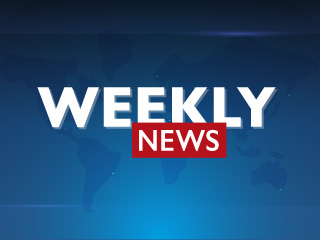 Weekly Edition
The week's top stories curated by the award-winning staff of The Washington Times.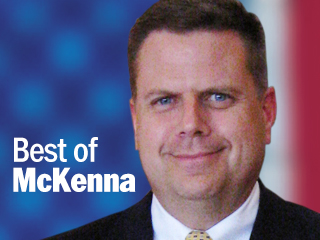 The Best of Michael McKenna
Michael McKenna, a columnist for The Washington Times, is the president of MWR Strategies. He was most recently a deputy assistant to the president and deputy director of the Office of Legislative Affairs at the White House.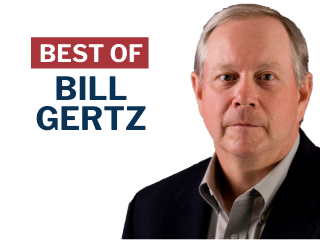 The Best of Bill Gertz
Go "Inside the Ring" with longtime national security columnist Bill Gertz. The author of six books, Gertz gives readers expert analysis on longtime foes such as China and Russia as well as an insider's view of the Pentagon.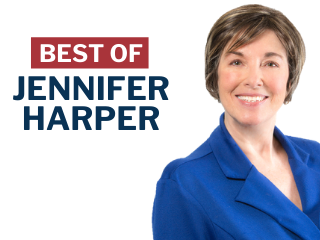 The Best of Jennifer Harper
Insight. Politics. Outrage. News you can use. And don't forget the daily Poll du Jour. Discover it all "Inside the Beltway" with columnist Jennifer Harper.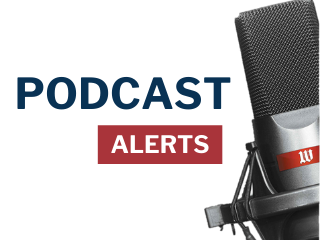 Front Page Podcast
Host George Gerbo brings you the day's top stories in five minutes or less directly from the newsroom of The Washington Times.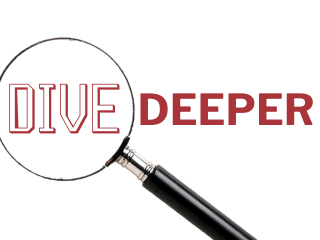 Dive Deeper
Explore comprehensive reporting and hard-hitting analysis from the newsroom of The Washington Times with stories chosen just for you by the editors of The Washington Times.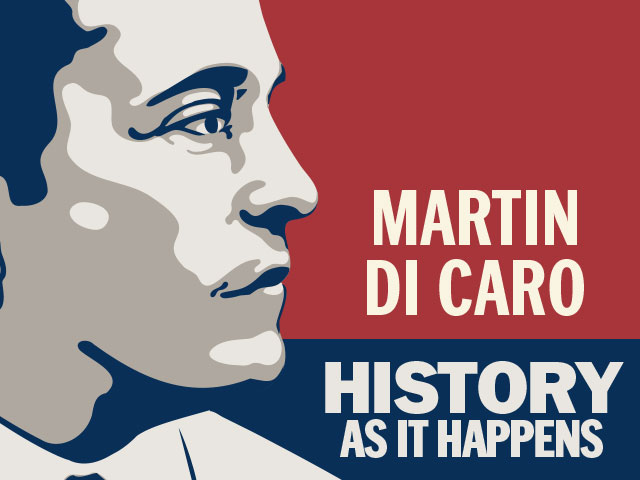 History As It Happens Podcast
The History As It Happens podcast, hosted by award-winning broadcaster Martin Di Caro, features interviews with today's top scholars and thinkers, interwoven with audio from history's archive.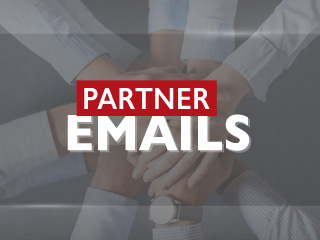 Partner Emails
Messages sent on behalf of partners of The Washington Times that we believe may be of interest to you.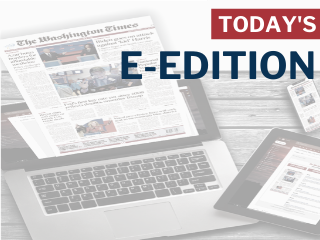 Today's E-Edition
Digital version of the daily newspaper, delivered to you by email each weekday morning.