Real Estate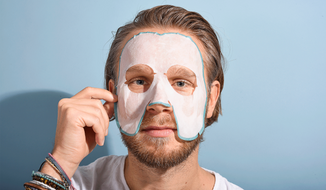 Stress is all around you, and it's taking a serious toll on your face. You might find wrinkles, blemishes, dry skin and blotchiness to be worse than ever. It's time to rethink your skin care routine — and a different kind of mask.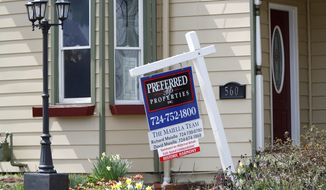 The coronavirus shutdown has hit the real estate market hard with new listings plunging this year during what should be the peak season for home shopping.
Bethesda restaurateur Ashish Alfred has not let his sobriety keep him from going out with his friends and having a good time.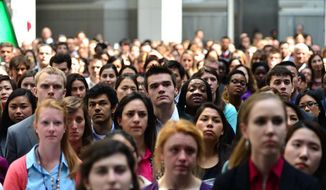 A new analysis of U.S. Census Bureau numbers by researchers at the news site 247WallStreet.com finds that 35% of Americans ages 18-34 still live at home with their parents.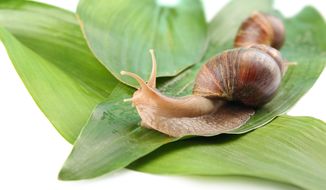 Snails might be the envy of our hectic world. They're never in a rush to go anywhere, and they produce a powerfully protective barrier to smooth out their path in life.