Real Estate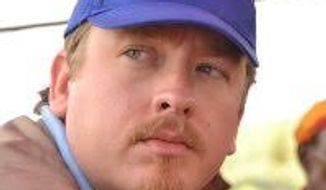 The world population continues to grow with ever-increasing urbanization predicted to reach 80 percent by 2050. The U.N. predicts that human population will reach nearly 10 billion by 2050. This increasing population is also growing richer — and hungrier.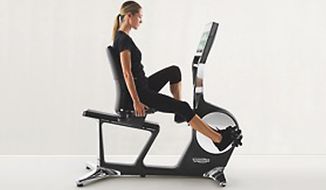 You might have a clean bill of health from the doctor, but it takes more than that for complete wellness. Those who follow the principles of wellness work daily to achieve a balance of mind, body and spirit.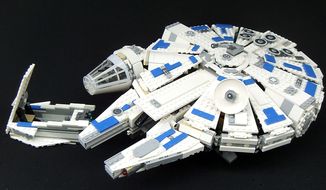 Lego celebrates the release of Disney and Lucasfilm's impending blockbuster "Solo: A Star Wars Story" with a new buildable version of the Millennium Falcon.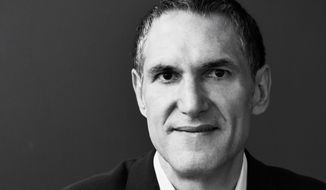 Common ingredients can clog pores, increase your risk of cancer or strip your skin of natural oils. Some of these might surprise you.
Shaving: Many women dread it. There are even days when we skip the shave to make it out the door on time.