Real Estate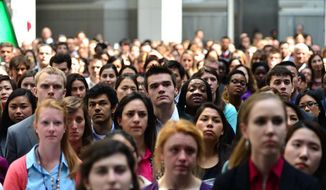 A new analysis of U.S. Census Bureau numbers by researchers at the news site 247WallStreet.com finds that 35% of Americans ages 18-34 still live at home with their parents.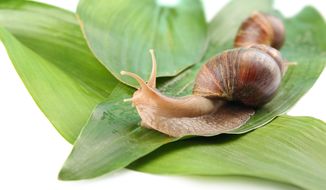 Snails might be the envy of our hectic world. They're never in a rush to go anywhere, and they produce a powerfully protective barrier to smooth out their path in life.
Tariffs haven't hit them yet, but that's cold comfort to clothing manufacturers who proudly display the "Made in America" label.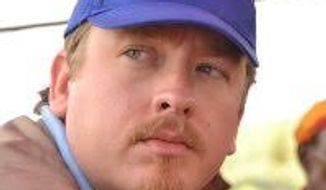 The world population continues to grow with ever-increasing urbanization predicted to reach 80 percent by 2050. The U.N. predicts that human population will reach nearly 10 billion by 2050. This increasing population is also growing richer — and hungrier.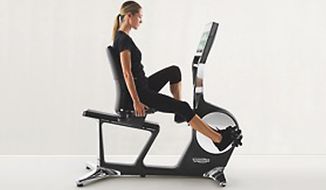 You might have a clean bill of health from the doctor, but it takes more than that for complete wellness. Those who follow the principles of wellness work daily to achieve a balance of mind, body and spirit.