Law Enforcement & Intelligence
The latest coverage of the law enforcement community and all aspects of the U.S. intelligence.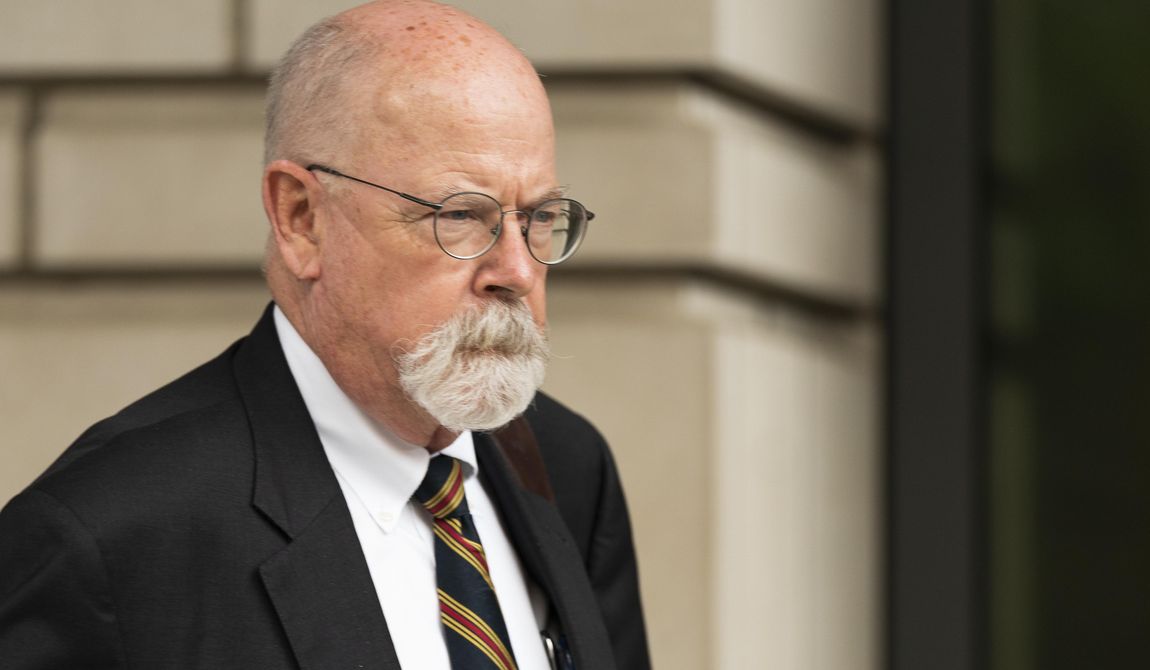 Special counsel John Durham will testify in front of the House Judiciary Committee on June 21 to discuss his scathing report about the FBI as criticism mounts over the lack of high-profile prosecutions during his sprawling, four-year investigation.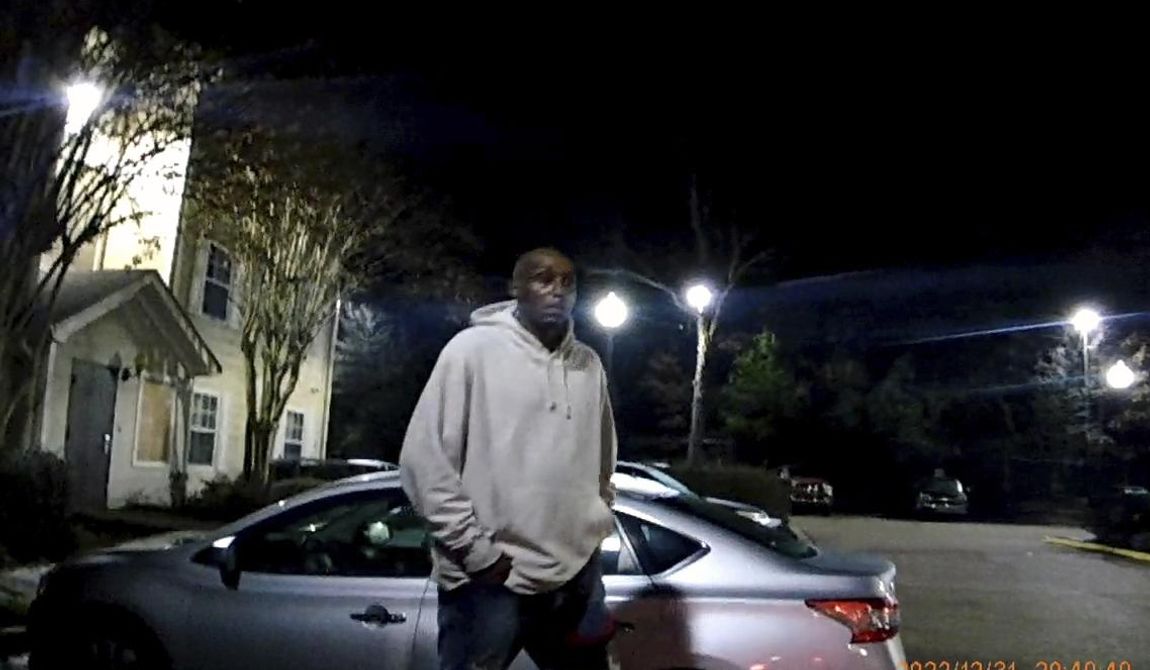 Three former police officers who were indicted by a Mississippi grand jury joked around about a Black man who died in their custody, with one of them questioning whether to call an ambulance for the man immediately, body-camera footage shows.