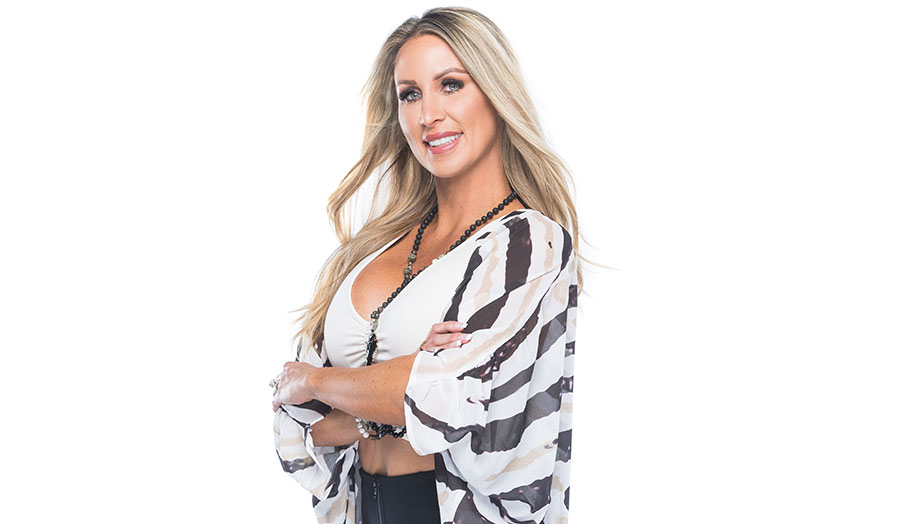 Breathwork is a healing modality that has gone viral over the last few years. It is a form of controlled breathing that helps reduce stress and increase overall physical wellness. In ancient times, breathwork was often performed to help boost alertness. Many people seem to have awakened to the power of this old practice, especially after the world plunged into the COVID pandemic. The increased attention on breathwork comes from the increased realization of the transformational potential it also has on one's physical and mental health.
Medical practitioners such as Doctor Shannon Sperber also affirm the numerous benefits of breathwork on the human body. Shannon is a 42-year-old physical therapist with decades of practice in the field. She graduated with a bachelor degree in Exercise Science in 2001 and went on to get her Doctor of Physical Therapy degree in 2008. Dr. Shannon worked as a home health geriatric PT before retiring to take care of her young family. This was her life until early last year when the COVID pandemic struck the world, where she decided to find her true passion and life's mission.
During the quarantine period, Dr. Shannon became Heart Math certified, working her way to becoming a certified breathwork facilitator. She is now working as a Somatic Release Breathwork facilitator, where she hosts groups and individual sessions for people all around the nation. A solid believer in self-healing, Dr. Shannon runs Soul Journey Breathwork, a somatic release experience. It takes you out of your thinking mind and into your body's electrical network. It lets you release unneeded energy within this network caused by repeating thoughts, feelings, and old narratives by discharging it out through your body.
Soul Journey Breathwork employs circular connected breathing and rhythmic music to produce a cathartic emotional release. This release may be in the form of moving, shaking, yelling, crying, or laughing. Using the breath, you will engage your innate ability to heal and sweep out any defenses, blockages, restrictions, or pains that hold you back from who you are and how you want to show up in this world.
A master of the craft, Dr. Shannon takes pride in her unique approach that makes her stand out from the rest in the field. She uses a specific Somatic Release Breathwork process that incorporates music, NLP commands, and hands-on touch to enhance the experience and remove the barriers standing in your way. Her passion for her work also makes it easy for her to positively impact her patients and help them become better versions of themselves.
"My passion solves problems, and I love that this work empowers others to get clear and become the best version of themselves. People are willing to pay for more clarity, self-healing, and happiness," explains Dr. Shannon.
Dr. Shannon's ambition is to continue impacting more lives and reach over a million people across the world. She believes that you have the power to heal and change your own life, but only if you remove the blockages and discover what's really there. When you are able to unload all the heavy weight that you carry, you begin to live in your truth and start to really enjoy life. You become more authentic and that is a beautiful thing.