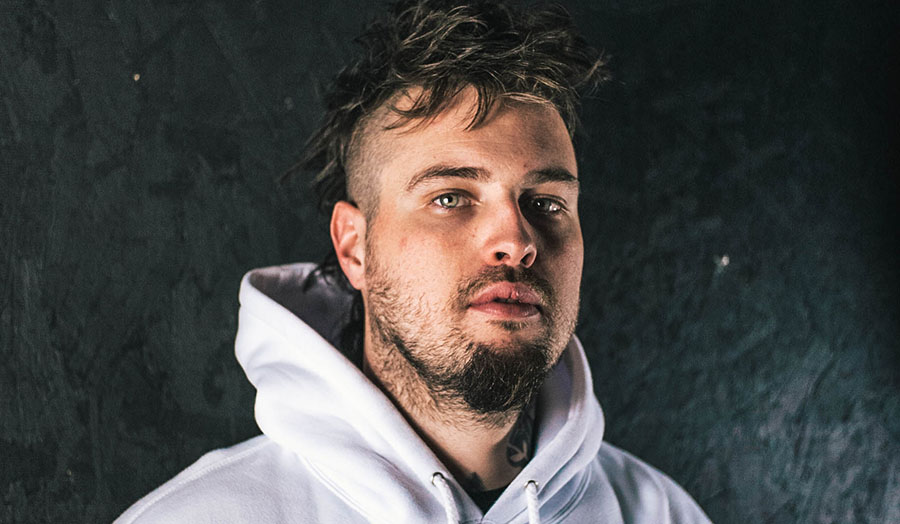 Cannabis use and the cannabis business, in general, have gone mainstream. However, marketing the plant is still challenging, and there are a lot of hoops cannabis influencers have to jump through. Dylan Morgan discusses some of the obstacles and how he managed to overcome them to reach the top.
Dylan is a cannabis content creator and social media influencer. With over 350K followers on Instagram and 208K on Facebook, Dylan uses his strong online presence to educate people on the benefits of different cannabis products. In doing so, he is also spreading positivity while still showing that the fun side that people enjoy behind closed doors is still there.
Having joined the industry a few years back when not many states had legalized cannabis use, Dylan notes that it has been challenging to get to where he is. He adds that starting his Instagram page was not one of the easiest tasks, and for a long time, he had to keep it a secret from his friends.
"I grew up in Ohio, so not around a lot of West Coast vibes or a heavy marijuana 'culture,'" says Dylan. He knew the idea of opening an Instagram account to solely discuss cannabis use wouldn't sit well with many, and most would discourage him. However, he didn't give up.
Dylan started his Instagram account, and by creating high-quality content and remaining consistent, other brands began taking notice of him. He notes that at the time, he also had a job as a health products salesman, which he later quit to focus on his newfound path.
According to Dylan, that marijuana has not been fully accepted in all states and countries is quite challenging for both users and influencers. The stigma around cannabis is yet to fade, and people are still being judged, and some are discriminated against for using cannabis products. He adds that it's tricky to make cannabis content as there are many laws and guidelines.
Instagram isn't the easiest to make content without deletion or violation, so the looming possibility of any content being deleted is always there. Dylan adds that it is hard when you are trying to make a living doing something legal in some of the states, while others don't recognize it as you have limited coverage. These are some of the challenges that cannabis influencers have to overcome, which sometimes pushes people to give up.
Even so, Dylan notes giving up is not the best option. "Success is a process, and in every journey you take, obstacles will always be present," says Dylan. To reach your goals, you must find a way to overcome the challenges.
As stated by Dylan, by being a positive member of the community, sharing valuable information with the rest of the world, and making satisfying videos that bring interest, it has become easier for him to post without much negativity.
He has partnered with different brands and has been widely recognized by big companies in the industry as someone who makes quality content. Dylan also works as a content creator for High Times Magazine and has attended various cannabis events such as Kushstock Festival.
While there is still a stigma surrounding cannabis use, there have been some major improvements compared to years past. With people like Dylan Morgan at the forefront, it's safe to say that the cannabis industry will be so much better in the years to come. His story also shows that with determination and hard work, no obstacle is impossible to overcome.