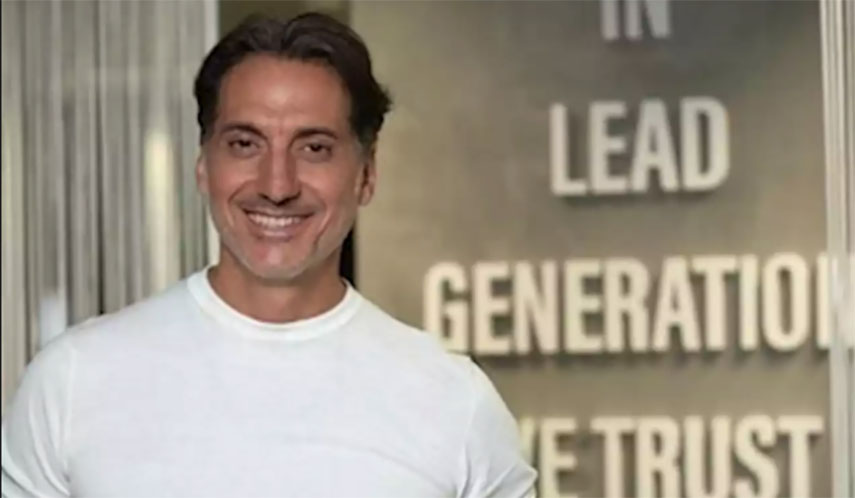 Gennaro Tella founded the company Attitude in his home country of Italy way back in 2007 using his background and expertise in the sales industry. Back then, the company was known as Altair Srl but had to switch names after a series of acquisitions and opportunities for company growth. As of this year, Attitude is accessible to 19 countries worldwide as a result of Gennaro's effective leadership and strong networks.
Attitude specializes in marketing strategy development as well as outsourcing of B2B and B2C sales networks. The company has also explored the world of digital marketing, as the growth of opportunities for businesses through social media has become massive. Since its inception over a decade ago, Attitude has always been seen by many companies and individual entities as a technological innovation in marketing.
Gennaro believes that in every business, in any industry, people have always been the most important asset. Everyone in a company is a catalyst for improvement and change, so their needs must be catered to in order to foster a positive working environment. With this philosophy, Gennaro made Attitude a global leader in marketing by earning the trust of countless clients for their marketing needs.
Attitude's mission when partnering with clients is to identify the key factors that drive their businesses to success on a long-term basis. They also work intently with their partners to develop new strategies, or modify existing ones, to make them stronger and more effective. Attitude's data-driven approach has proven to work wonders for the many companies they've helped ever since their inception.
Gennaro's sales expertise and ability to assess marketing strategies was vital to taking Attitude where it is today. He noticed a serious lack of dedicated sales management companies by simply looking at the key performance indicators of many European companies' productivity. He wanted to solve this dilemma, so he built Attitude, which turned out to be a spearhead in the European market.
To keep Attitude's perspective on the business and marketing industry fresh, Gennaro makes sure he gives ample time to every idea he presents to clients. He does this by being in nature, and sometimes, even while surfing, which is one of his favorite hobbies. Gennaro believes that by being centered with the universe through contact with nature, he can think of solutions to even the most puzzling problems.
For Gennaro, resilience and a hunger to learn are the two most important ingredients in becoming a successful entrepreneur. In addition, to keep in step with the changing demands of clients and the business industry, he must be flexible and prepared for anything. These attributes were instrumental when he started with Attitude, the same attributes he used to carry it to the top.
As a businessman, Gennaro sees himself as a company leader that serves countless people on an international scope. He hopes to keep Attitude at the top of the digital marketing landscape by simply sticking to what made it successful. On a personal level, Gennaro wants to give himself more time to enjoy nature, especially surfing.