By Thomas Jacobs
We live in uncertain times. That statement may always have a degree of truth, especially in financial circles. However, more now than ever, the average person can see the fragility of what's around us. With the new coronavirus (COVID-19) prompting a global shutdown and health issues in all senses of the word taking hold, investors are taking stock of their options.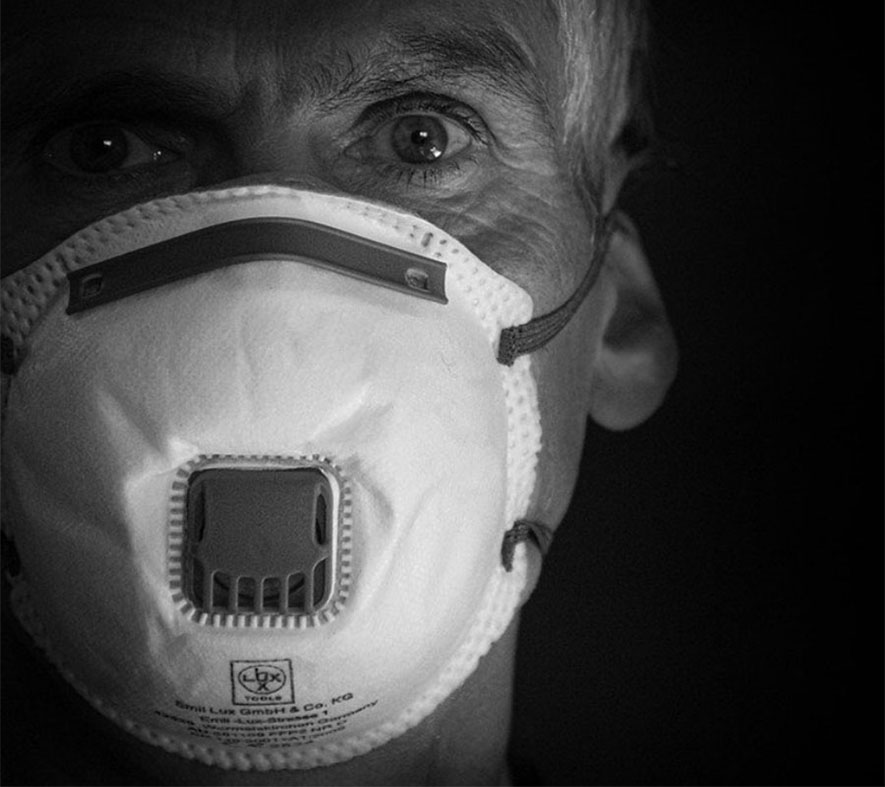 Source: Pixabay
As governments react to the unexpected pandemic, talks of recession have reverberated around the world since coronavirus sunk its teeth. Across the pond, the Centre for Economics and Business Research (CEBR) predicts economic output in the UK will drop by 15% this quarter. Closer to home, the US economy is, depending on who you listen to, stretching towards breaking point or it's already snapped. Amid the uncertainty, financial markets have responded in very different ways.
Stocks and shares have yoyoed over the last four weeks. From a drop of 12% on March 15, the Dow Jones has rallied 3% in the last week. However, deposit daily gains, thanks, in part, to President Trump's $2 trillion stimulus package, are heading for their worst quarter since 2008. Although not immune from the coronavirus crisis, currency pairs have fared better than other financial instruments.
Stock Drop But FX Stable as Coronavirus Weakens Financial Markets
On March 27, the Australian Dollar (AUD) was rallying to a nine-day high against the US Dollar (USD). Similarly, USD/CAD was back above the 1.4000 key level, while EUR/USD has remained stable around €1.10:$1 for much of 2020. For those looking to open a position during the current crisis, forex is quickly becoming an attractive option. With people locked down, online FX trading sites have become, at the very least, a distraction from the chaos.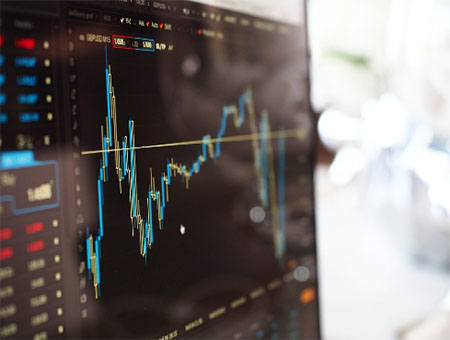 Source: Pixabay
The combination of forex trading guides for beginners and OTC (over-the-counter) services has, essentially, made it a market everyone can invest in. Indeed, as well as leverage (increasing your market exposure with a small amount of capital) and the ability to speculate on 80+ FX markets, forex seems to be less volatile than its counterparts. Although fluctuations can and will happen, especially under current conditions, they're proving less severe than financial movements elsewhere.
For example, the commodities market has been turned on its head since the end of February. With people clamoring for health products, concentrated orange juice has become the New York Stock Exchange's top-performing commodity. In turn, shares in Minute Maid have spiked. The Coca-Cola subsidiary's five-day performance on March 31 was up 14.07%. On the flipside, the price of oil has plummeted since the pandemic took hold.
Commodities Also Feeling the Pinch
On March 16, the Brent crude oil global benchmark was trading at a four-year low. As the price per barrel sunk below $30, so too have prices at the pumps. If the financial impact of COVD-19 wasn't enough, the US, Russia and Saudi Arabia are now at loggerheads over oil. While it's hardly the time for a politico-economic war, the international oligarchs disagree on how best to manage supplies during an unprecedented time.
With that, oil stocks have taken a tumble, adding yet another layer of volatility to what's already an uncertain business. However, in among these swings, forex is offering a degree of stability for investors. In essence, the notion of predicting the sentiments of an entire country and, thus, its currency can be easier than forecasting what individual stocks will do. Knowing what any single company will do is tough right now. Similarly, estimating how a commodity will perform is getting tougher as coronavirus spreads. Who would have predicted orange juice would be outperforming oil in 2020?
Illness Can't Kill the Markets
With stocks and shares almost too hot to handle, forex is becoming the go-to sector for investors. By tracking performance markers and monitoring the outbreak in each country, it's possible to predict how regions and, therefore, currencies might react. That, in many ways, makes forex a better option right now.
Whichever way you slice it, the financial markets are at a turning point now. However, in among the uncertainty, two things remain a constant. Anything can happen, particularly if the crisis drags on for too long. However, the data suggests that FX markets are more stable than their counterparts at this point. The other certainty is that brighter days are coming. When? We don't know. But, just as the global economy recovered after 2008, it will do the same again. Coronavirus might be making us sick, but it's certainly not a death sentence.