Kistefos and The Twist - Norway's "must-see" cultural destination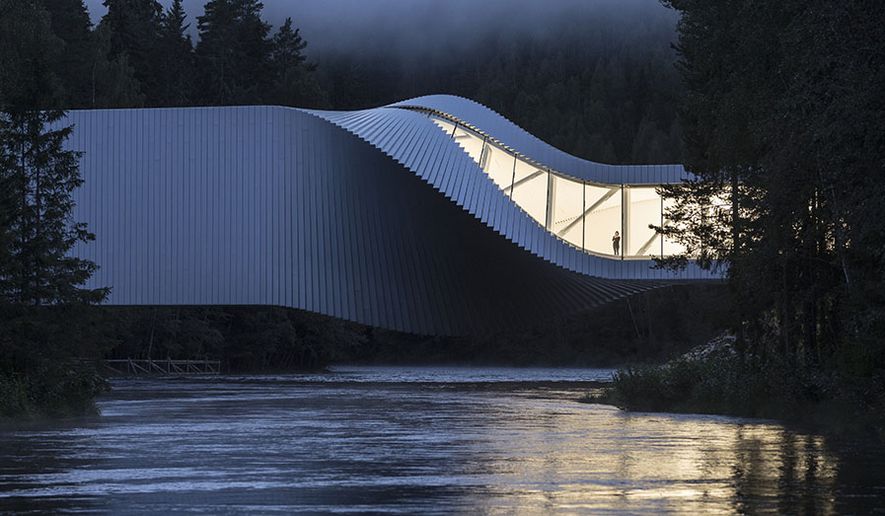 By Marios Tsokkos and the Mercury Global Reports team
Kistefos Museum is one of Europe's most important sculpture parks for contemporary art. Established by consul Anders Sveaas in 1889, the museum is built on the grounds of a historical pulp mill in Jevnaker, Norway about an hour's drive from the capital Oslo.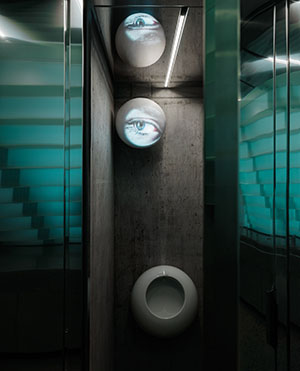 Scat Skat Skatt (2019) by US artist Tony Oursler
"Kistefos today comprises an industrial museum, two art galleries and an impressive sculpture park in scenic surroundings. It has a mission to conserve the buildings and industrial heritage of the area whilst also celebrating the best of Norwegian and international contemporary art" said Ms. Birgitte Espeland, Director of Kistefos Museum.
Kistefos, as we know it today, was established in 1996 by Norwegian businessman and art collector Christen Sveaas, grandson of Anders Sveaas.
Sculpture Park
Each year the sculpture park is expanded with one or more sculptures. Today it contains 46 sculptures by prominent contemporary artists such as Yayoi Kusama, Claes Oldenburg, Fernando Botero, Tony Cragg, Olafur Eliasson, and Anish Kapoor. Many of the sculptures are made site-specific and directly inspired by the area, nature, and history of Kistefos. Last year's sculpture was made by the American conceptual artist Lawrence Weiner.
Art
Every year, Kistefos presents new art exhibitions by highly recognized national and international artists in Nybruket Gallery and The Twist. The Twist is a gallery, a bridge, and a sculpture, all in one. The building was designed by the Danish star architects BIG – Bjarke Ingels Group and opened in autumn 2019. The months after the opening Kistefos, visitors from all over the world came to visit – and many of them from the US, people particularly interested in contemporary art and architecture.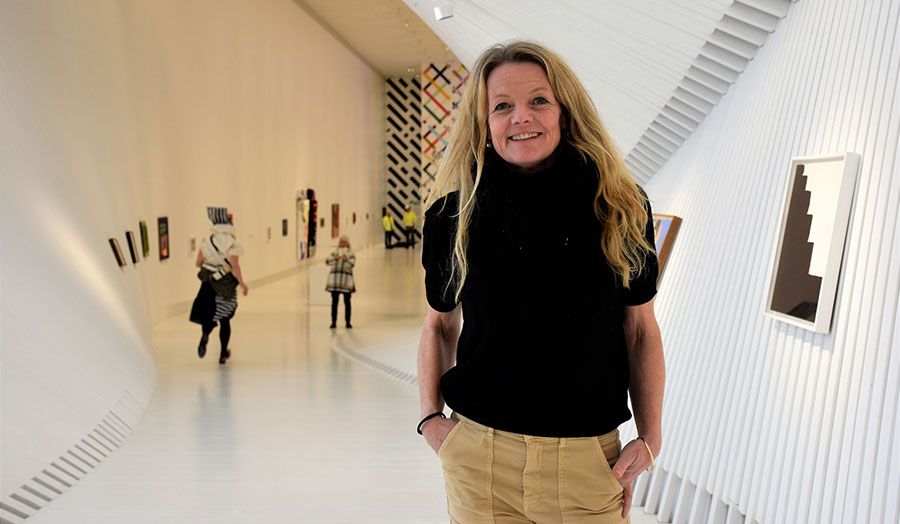 Birgitte Espeland, Director of Kistefos Museum
Kistefos and The Twist were both named together as a "must-see" cultural destination by the New York Times, Bloomberg and The Telegraph, among others. "The most common feedback we receive from our guests implies that Kistefos is unique and outstanding due to its combination. In addition, it is also appealing to a multitude of generations" explained Espeland.
"Unfortunately, the international guests were absent in 2020 due to covid-19. Therefore we look forward to especially welcoming guests from the US again when the pandemic is over. At the opening in May 2021, Kistefos is delighted to unveil this year's new sculpture, made by an American artist, Carol Bove" she concluded.