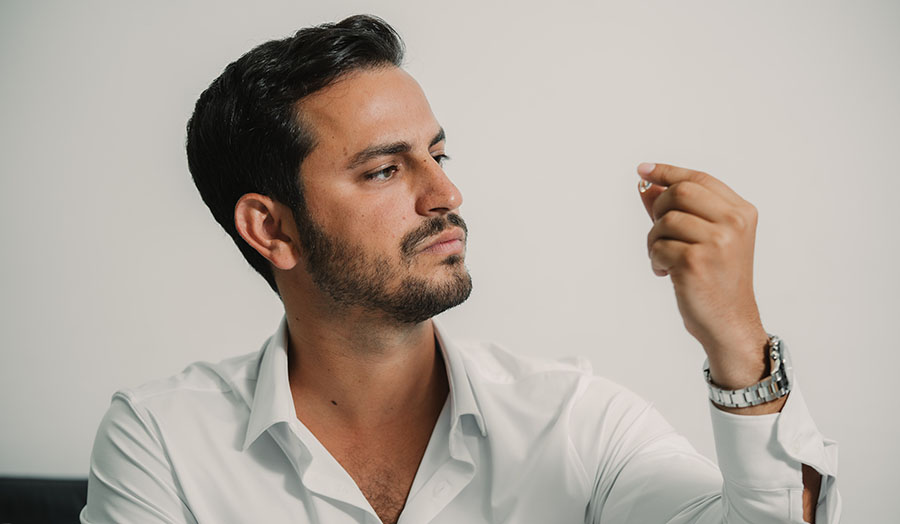 There has never been a greater time for the luxury jewelry industry than in recent years. The industry is witnessing tremendous growth with increased consumer demand. The fashion world is one of the significant markets for the jewelry industry, with other markets comprising celebrities, sports personalities, and other jewelry enthusiasts.
The industry is also receiving new and talented jewelers to meet the constantly increasing demand. Edan Twena is a top diamond designer and one of the best private jewelers taking over the industry. He is a notable jeweler who takes pride in his unique and creative mindset in creating one-of-a-kind stunning jewelry pieces. Edan has built a reputation with his unquestionable work ethic. He takes it as his prime responsibility to provide clients with the highest level of service and dedication to deliver a custom piece.
As a private jeweler, Edan believes the clients greatly appreciate receiving a more personalized experience and a much higher standard of quality. This makes him extra careful and attentive to refine the details in every piece while also providing remarkable diamonds straight from the source. In fact, diamonds are his passion, and he has been around them from an early age. With the desire to constantly be the best, Edan invests more than just his passion in his business; he has a strong worth ethic, which many of his customers can easily testify as incomparable in the industry.
With years of experience in the business, Edan highlights the quality of service you offer as a key determining factor for success. He considers the jewelry world to be a competitive industry, and his unmatched service delivery makes him stand out in the industry.
"When someone reaches out to me, whether it be for an engagement ring or a custom heirloom, they are given the highest quality product and service that is expected from my brand with the most competitive pricing straight from the diamond exchange," Edan explains.
Aside from his solid market grip, Edan is also massive on social media with a huge following. He has over 18.3K followers on Instagram, where he shares his work with others across the world. One of his viral pieces gained thousands of likes and views.
Before COVID, Edan had just created a remarkable piece of jewelry art that was made up of 35 beautiful gold hearts on a black acrylic frame sprinkled with diamond dust. This was showcased at Miami's Art Basel by Palm Beach Fine Gallery. Edan drew inspiration when he was invited by a famous photographer on a business magnate's yacht in Monaco and spent a week going along the Riviera. This was a one-of-a-kind experience that Edan will never forget, and he is grateful for it.
In the future, Edan plans on expanding operations to other markets in the Far East and spending more time in Miami and LA, as that's where he has a solidly growing clientele.