Tenset Holders are Happy with the First Year of Results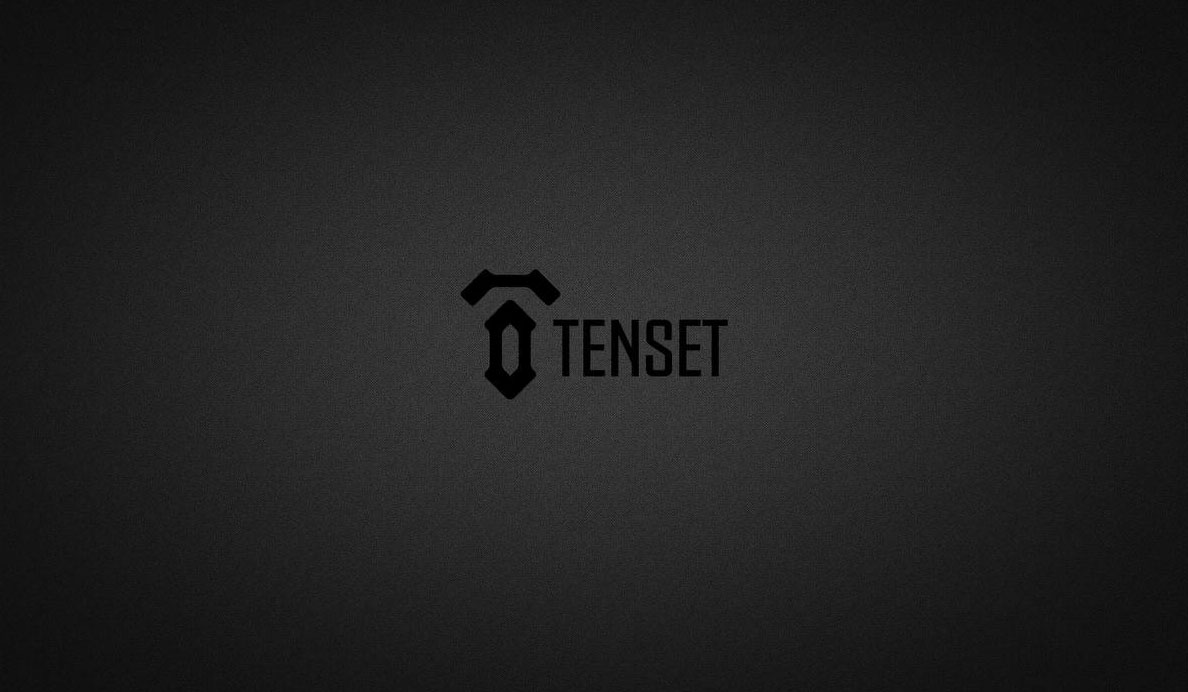 The first year of results from Tenset shows that the project is well on its way to achieving its many goals.
But the facts and figures are not the only things that highlight Tenset's results. The feedback from the Tenset community is another of the company' achievements during its first year.
What Token Holders Have to Say
In its one-year statement, Tenset quoted several community members.
One said, "Tenset is a money-making machine." Another mentioned that "Tenset is a door opener for opportunities." Both of these statements from the community are backed by facts.
"Money-Making Machine"
There are a few things you can look at to see why the community member in question called Tenset a "money-making machine." To start, Tenset has already bought back $2,000,000 worth of tokens from initial investors. The project hopes to reach $10,000,000 for this value. When that happens, all presale investors would be unable to lose their initial investments, as they will have been reimbursed for them. From there, they will make pure profit.
This comment may also refer to the massive size of the Tenset portfolio. It is worth around $120,000,000. This is 12 times the value of the initial assets. In other words, Tenset generated 1,200% APY in the first year.
"Door Opener for Opportunities"
The community member who called Tenset a "door-opener for opportunities" may have been referring to the TGLP and the Infinity Airdrop tool.
The Tenset Gem Launch Platform (TGLP) carefully evaluates projects in search of those that meet extremely high requirements. On top of that, these projects must be useful for the ecosystem that Tenset is working to build.
The TGLP opens the door for opportunities for both community members and projects. Community members can get early access to projects, along with potential special deals. The Gems Tenset has chosen so far have already experienced excellent growth.
Tenset being a "door opener for opportunities" may also refer to Infinity Airdrop. This is Tenset's way of supporting projects that would not work in its ecosystem or don't meet the strict standards for the TGLP. Infinity Airdrop helps these projects with marketing and reaching a community. As with the launch platform, this provides opportunities for community members to invest and for projects to grow and acquire investors.
Conclusion
While the Tenset's figures for the first year speak for themselves, they do not stand in isolation. Token holders are also happy with the platform's growth and profits so far. Tenset community members see it as a money-maker that offers opportunities.