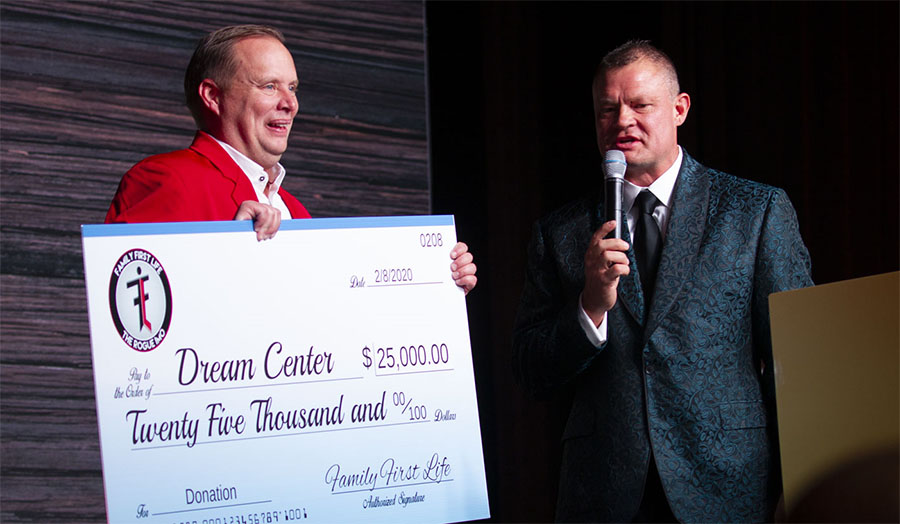 Most young people believe life insurance is for older people; others believe you can only take up a cover when you have a family. On the other hand, older people are also reluctant to take up life insurance because of different beliefs. Family First Life, a leading Insurance Marketing Organization (IMO), explains who needs life insurance and why life insurance is essential.
Family First Life is an IMO that puts their agents and the clients they protect as the top priority; Family First Life is known for its exemplary service and excellent compensation rate to their agents. While most companies start their agent at a 40-120% rate, Family First Life gives their agents 100-145% as a start off. Their specialty is in Mortgage protection life insurance, final expense life insurance, retirement planning through universal life policies, and retirement protection through fixed index annuities.
Everyone needs life insurance, life is uncertain, and no one knows what tomorrow holds. Explaining this, Family First Life notes death is unavoidable. Although it is not an exciting topic to discuss, especially with your family, it is a phase everyone has to pass through. Having life insurance is helpful to your loved ones in case something happens to you.
Further explaining the above, Family First Life notes a question they encounter a lot: whether stay-at-home parents need coverage. Most people assume if you have no job, there is no need for insurance. On the contrary, life insurance is important for all. For instance, if the stay-at-home parent dies but has no life insurance, it was taken under the breadwinner's name. While the breadwinner may sometimes be able to cover the funeral expenses, if they had children more so young, they will have to incur more costs in hiring a nanny.
Family First Life recommends researching the different policies to know what is best for you. No situation is similar; additionally, no family is the same. Everyone is unique; therefore, take your time to go through the options, discuss with your loved ones and choose the one you feel most appropriate.
Here are some of the benefits of buying Life insurance as discussed by Family First Life:
Financial security
A life insurance policy guarantees a promising future for your loved ones. Whether education bills, rent, or any other bills, having a life insurance policy saves your family from the stress of struggling to make ends meet, especially if you are the sole breadwinner.
Helps in covering funeral expenses and paying off debts
With life insurance, your family does not necessarily have to dip into their savings or borrow money to cater to funeral expenses. In addition, it can help clear accrued debts.
If you are still wondering whether you should take up a life insurance policy, you should ask yourself whether there is a person who your death will primarily impact. If yes, then there is a need to buy life insurance.
Purchasing policies like universal policies in addition to death benefits, Family First Life, explains it can equally accumulate cash value which you can use to cover expenses.
Overall, life insurance is beneficial and is essential to our loved ones and us.