Related Stories
No Stories Found
Photos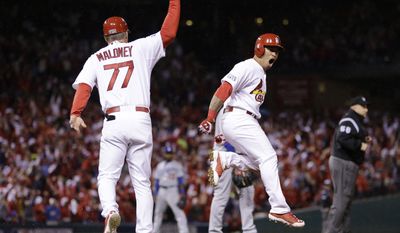 Quotations
"The alternative here is an unsustainable status quo," he said of the pushback on the collective-bargaining law.
Messages mixed on unions, health care in Ohio vote →
"Treasurer Mandel's public career has been defined ... a willingness to put the needs of Ohio taxpayers and job creators before government," he said. "Sherrod Brown on the other hand has spent nearly 37 years as a career politician pursuing a failed economic agenda defined by tax increases, job-killing regulations and unsustainable deficit spending on the backs of Ohio families. Treasurer Mandel understands that we cannot afford to continue down this path, and his fundraising prowess shows that he will have the resources to effectively draw that contrast with America's most liberal senator."