Photos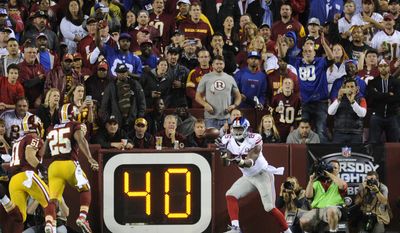 Quotations
"Not to use the lockout as an excuse, but when you have a younger team and a quarterback it is harder to gel without all that time and training camp is definitely a good time for you to get that rhythm," Fells said.
Broncos both bummed, buoyed as they look to 2012 →
"They're two different types of tight ends, Rob being the bigger body type. But they both are very good at what they do," New England tight end Daniel Fells said. "They push you to get better every single day. When you have two talented guys in your room, you want to try to raise the bar yourself, and it makes me get better."