Related Stories
No Stories Found
Photos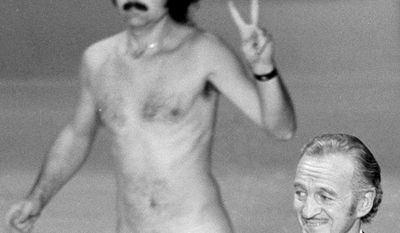 Quotations
David Niven, a political scientist at the University of Cincinnati, said male candidates discussed as front runners in both parties enjoy higher name recognition than their female counterparts and, in the case of Republicans Mike DeWine and Jon Husted, more money in the bank.
Female governor candidates abound in Ohio, but can one win? →
"He jumped on digital even six years ago, because he knew he would have the resources for a full-throated campaign, and it's increasingly hard to find the voters watching TV when you'd like them to be," Niven said. "Both sides looked at Ohio as a proving ground and perhaps the Republicans somewhat more desperately, thinking if they can't save Ohio they can't possibly hold the Senate."
Portman quietly deploys web tools as Ohio Senate race rages →