Photos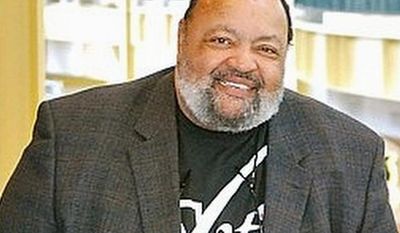 Quotations
Remedying the spending problem "calls for a mixture of things, furloughs being one of them," Mr. Bowman said. "No one wants to have furloughs. Many of the people we represent live in the city and know that service cuts can be devastating to the community. But we know those [deficit] numbers are significant and we want to go ahead and make the cuts that should be made. At the end of day, we have to make the sacrifice."
Furloughs will be in D.C. plans, union says →
"Everyone is in agreement that the first priority is to save jobs and everyone understands that this is a very serious fiscal situation," he told The Washington Times in an interview.