Related Stories
No Stories Found
Photos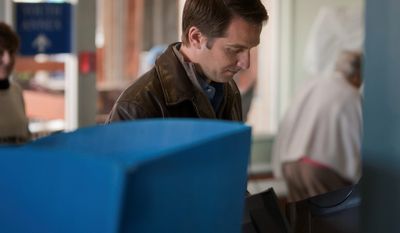 Quotations
"Many of the taxpayers included in this 'upper-income' bracket are successful small-business owners," Mr. Nye said in a letter to House Speaker Nancy Pelosi and Mr. Hoyer. "Now is not the time to raise taxes on anyone. These cuts will provide some financial security at a time when our economy is still in a vulnerable position. I strongly believe that small businesses are the key to our economic recovery, and we should be giving them the support they need to thrive."
Hoyer, other Dems hint of willingness to extend all tax cuts →
"I didn't vote for the health care bill because it wasn't the right formula, and I was worried about the overall cost," said, Rep. Glenn Nye, a Virginia Democrat campaigning for re-election.
ANALYSIS: For 'tea party' activists, battle has just begun →