Related Stories
No Stories Found
Photos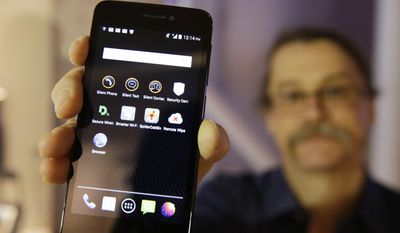 Quotations
"We see the writing the wall," wrote Jon Callas, a Silent Circle founder and inventor of PGP ("Pretty Good Privacy"), one of the most widely used forms of encryption. "We have decided that it is best for us to shut down Silent Mail now [rather than wait for] subpoenas, warrants, security letters, or anything else [from] any government."
Secure email service used by NSA leaker Snowden shuts down abruptly →
"Suppose the U.S. government says terrorists are getting vaccinated, and in response to that, they decided they were going to put saltwater instead of vaccine in every vaccination needle in the world," said Jon Callas, co-inventor of Pretty Good Privacy, the most widely used email encryption system. "That would be terrible. It would be inhuman. But if it's true [about NSA efforts], it's kind of like that."