Related Stories
No Stories Found
Photos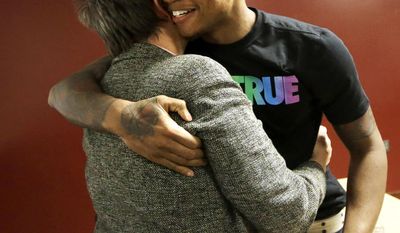 Quotations
Foundation board member and Lihue Business Association president Pat Griffin says the post office is an extremely important historic building in the area.
Advocates start work to save post office →
"For a long time they were happy to have those lesbians fill those seats in the stands, but not willing for a long time to embrace the fan base," said Pat Griffin, professor emeritus in the social justice education program at the University of Massachusetts Amherst. "I attribute that to the homophobia, fear that somehow acknowledging the fan base would encourage other fans not to go to games. What they've learned is that the fan doesn't keep other people from going to games."