Related Stories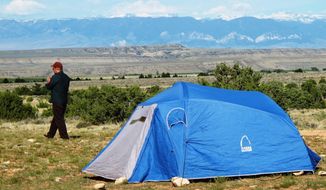 Photos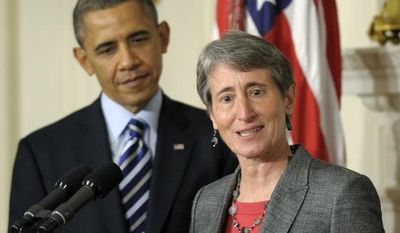 Quotations
REI said it's aware of Vista's announcement, but did not say if it would resume doing business with the company.
Vista Outdoor to get rid of firearms business →
"We believe that it is the job of companies that manufacture and sell guns and ammunition to work towards common sense solutions that prevent the type of violence that happened in Florida last month," REI said. "This morning we learned that Vista does not plan to make a public statement that outlines a clear plan of action. As a result, we have decided to place a hold on future orders of products that Vista sells through REI while we assess how Vista proceeds."