Photos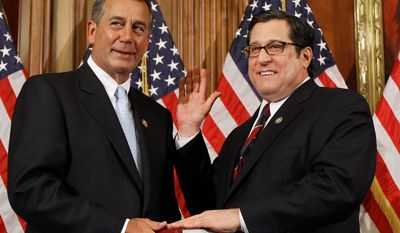 Quotations
"As a matter of course, and for good reason, the materials that were removed from bin Laden's home in Pakistan are being run down for leads that could assist the United States in apprehending individuals or entities who have sought to harm Americans or who have enabled others to harm Americans," he said.
Evidence at bin Laden's home raises nuclear concerns →
"Two years ago, al Qaeda came close, too close for comfort," Mr. Rothman said. "That resulted ... in new safeguards and new measures taken by the United States and Pakistan and others to minimize any possibility of anyone acquiring the Pakistani nuclear weapons or material."