Related Stories
No Stories Found
Photos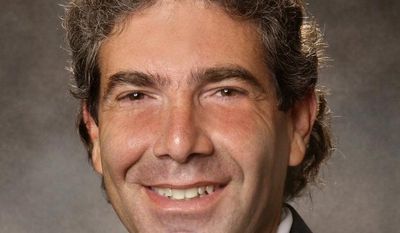 Quotations
Woolf said that researchers had expected that homicide would be an important factor in explaining the health disadvantage that existed in younger adults in the U.S., particularly among young men.
Violence plays role in shorter US life expectancy →
"We have a culture in our country that, among many Americans, cherishes personal autonomy and wants to limit intrusion of government and other entities on our personal lives and also wants to encourage free enterprise and the success of business and industry. Some of those forces may act against the ability to achieve optimal health outcomes," said Dr. Steven H. Woolf of Virginia Commonwealth University, who served as chairman for the study panel.