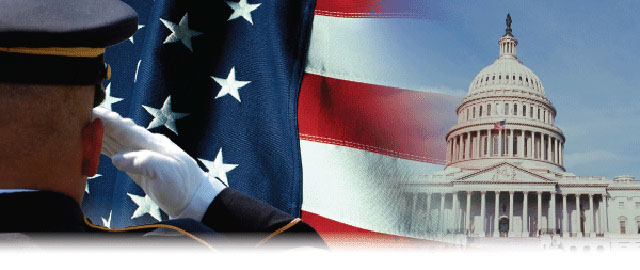 Featuring a special performance by:
Irish Tenor Anthony Kearns
Featured guest performer in the
2014 National Memorial Day Concert

Wednesday, May 21, 2014
6:00 pm – 8:00 pm
Eisenhower Room, The Capitol Hill Club
300 First Street, SE Washington, DC


Join us for this very special Memorial Day event honoring Members of Congress who have served in the Armed Forces along with many distinguished guests. Limited tickets available. Please click here and use the password "veterans."
Limited sponsorship opportunities available.
Contact Domenic Caravello at
(202) 636-3118 or dcaravello@washingtontimes.com