Peter Suderman's Top 10 movies of 2011
8. "Attack the Block"
This alleged sci-fi comedy about an alien invasion in a British housing project plays more like a subversive survival-horror thriller — a genre spoof so deft it actually improves on the genre it's toying with.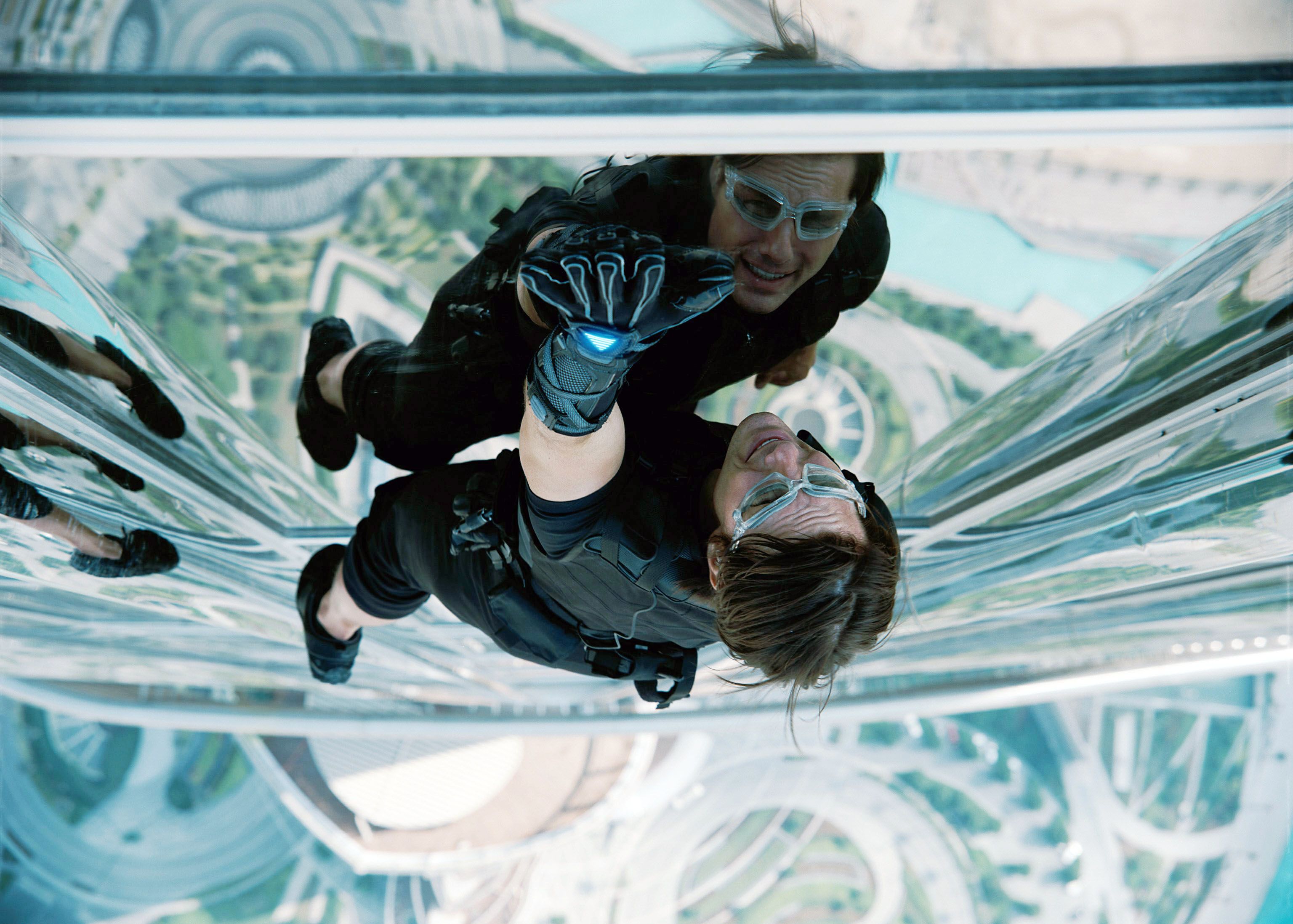 9. "Mission: Impossible — Ghost Protocol"
Crackerjack action sequences stacked as high as the eye can see make "Ghost Protocol" the year's most purely enjoyable blockbuster. In his first live-action outing, star Pixar director Brad Bird ("The Incredibles," "Ratatouille") raises the stakes on contemporary action filmmaking with a series of dazzling, flawlessly executed set pieces, including a slam-bang sandstorm chase that has to be seen to be believed.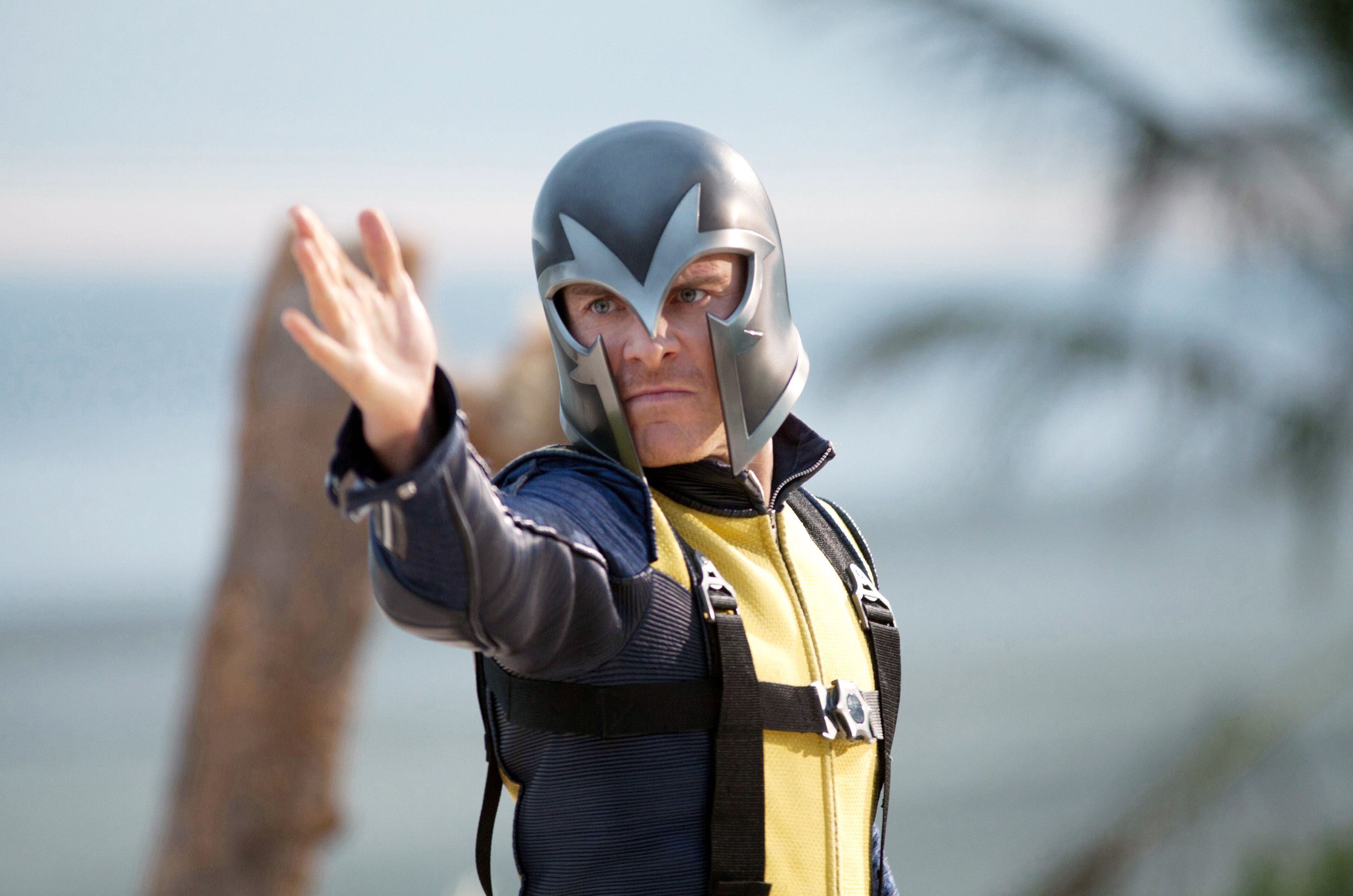 10. "X-Men: First Class"
The year's best superhero movie successfully mixes sly social commentary with high-flying action, but it works because it treats its characters with respect — as people, not cartoons. James McAvoy's Charles Xavier and Michael Fassbender's Magneto, in particular, make the year's best big-screen pair.