Officer Adrian Morris of the Prince George's County Police Department was buried with full honors Tuesday. He died in the line of duty last week while pursuing a theft suspect on Interstate 95. He was promoted posthumously to the rank of officer 1st class.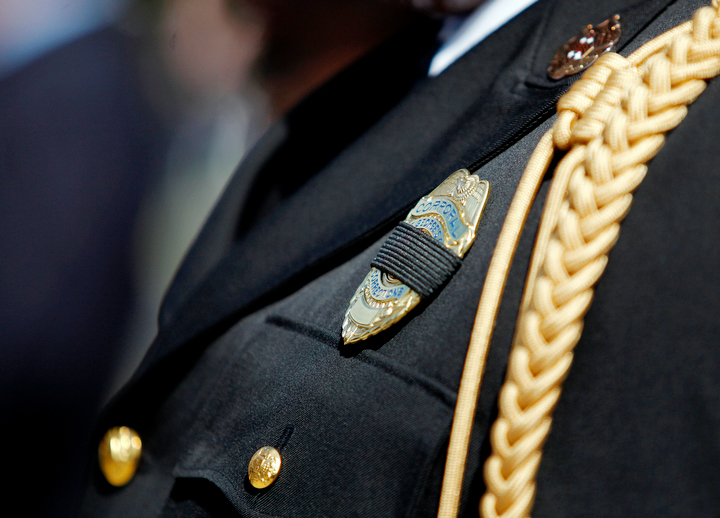 (Click on photo to open gallery)
© Copyright 2014 The Washington Times, LLC. Click here for reprint permission.