WILD ART: Full honors for fallen officer
Officer Adrian Morris of the Prince George's County Police Department was buried with full honors Tuesday. He died in the line of duty last week while pursuing a theft suspect on Interstate 95. He was promoted posthumously to the rank of officer 1st class.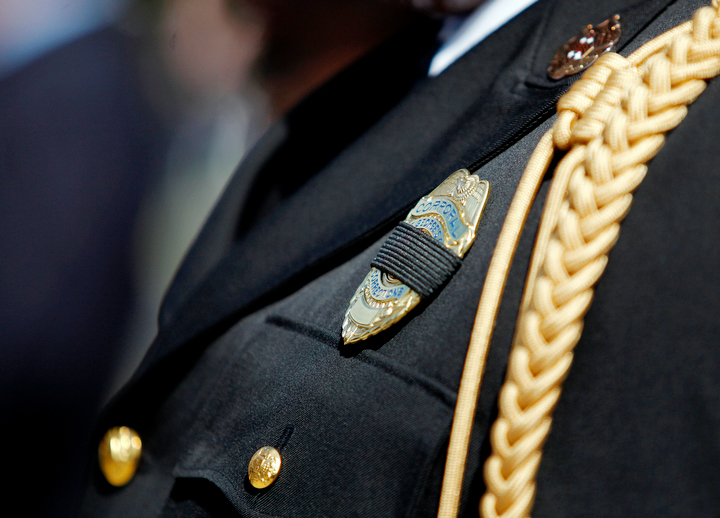 (Click on photo to open gallery)
© Copyright 2013 The Washington Times, LLC. Click here for reprint permission.
Independent voices from the The Washington Times Communities
Get in the middle of all the action inside and outside the boxing ring.
Opinion, analysis, and musings on politics, pop culture, reinvention, and the resultant flotsam and jetsam floating around the right-of-center quadrant of the Left Coast.
The cold hard truth about politics in America today and the state of this once great nation.
Find the latest news and happening that effect those in the Washington D.C., Northern Virginia and Maryland Metro region.