WILD ART: Dr. Oz at Howard University
Dr. Mehmet Oz, host of The Dr. Oz Show, hosted a clinic on Wednesday at Howard University to give people a basic idea of their general risk for heart disease and diabetes.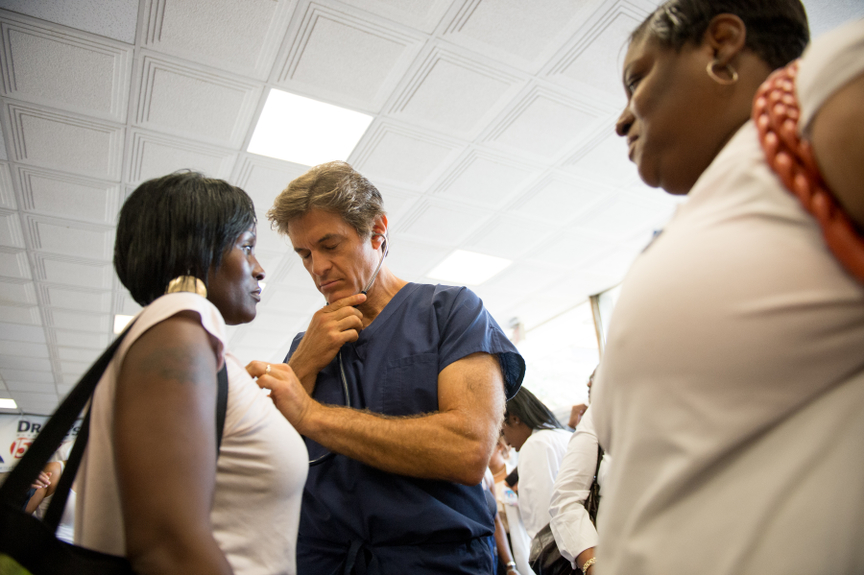 (Click on photo to open gallery)
© Copyright 2014 The Washington Times, LLC. Click here for reprint permission.