Photos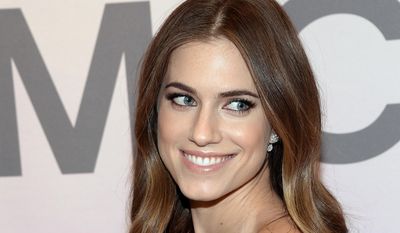 Quotations
"[Filming] was a blast," she said. "It's just one episode this season, but I hope there's room for [my character] to grow!"
Tuning in to TV: Prime Minister Cameron to appear on 'Letterman' →
"I have wanted to play Peter Pan since I was about 3 years old, so this is a dream come true," Williams said in a press release when the cast was introduced in August. "It's such an honor to be a part of this adventure, and I'm very excited to get to work with this extraordinarily talented team. And besides, what could go wrong in a live televised production with simultaneous flying, sword fighting and singing?"