Photos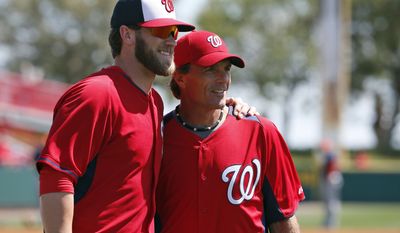 Quotations
"I thought I was fine and I was gung-ho," Flutie said, of how he initially felt reporting for training camp. "And then, about four weeks into it, my arm felt dead and there was no break coming. ... You felt like the season should be over, and you're just at the midpoint."
Former players Flutie, Kelly recall 18-game grind →
"And that's part of the problem in the NFL is they've got them all spring working out," Flutie said. "Then, you go through a long grueling training camp and the preseason games and then try to go 18 games. That's what I think would make it ridiculously difficult."